POSITIVE REINFORCEMENT DOG TRAINING IN SLATINGTON, PA
EXPERIENCED, CERTIFIED DOG TRAINER IN LEHIGH VALLEY, PA, SERVING DOG OWNERS IN THE SLATINGTON NEIGHBORHOOD OF
18080
Puppy Training AND Dog Training, without the hassle or headaches. Let our certified dog trainer help you create the dog who has friends, family, & neighbors remarking (in a good way!).
Is all of the pulling, lunging, & zigzagging making you feel frazzled? Let our trainer work with your dog to create cool & calm leash manners so you can enjoy walking your dog again.
The same professional (& effective!) advice, without the travel or extra cost. Meet with a certified dog trainer online to solve your dog problems from the comfort of home.
Beyond being one of a handful of certified dog trainers in the Lehigh Valley, Kailly has a special passion (& talent!) for making training your dog or puppy fun & effective. Through modern, positive training techniques, Kailly is able to help dog & puppy owners in the Lehigh Valley create confident, well-mannered dogs who are ready for anything their owner's lifestyle has to offer.
Finding the right trainer for your dog is hard, especially when dog training is an unregulated industry where anyone can call themselves a dog trainer.
Certified through the nationally recognized Certification Council for Professional Dog Trainers, Educanine takes the guesswork out of hiring a dog trainer by providing up-to-date, positive (& effective!) dog training services designed to make training your dog fit into everyday activities.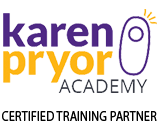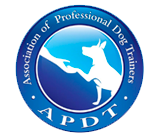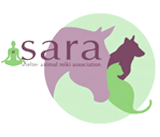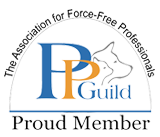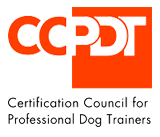 Pennsylvania Communities we serve
We offer positive reinforcement dog training in Slatington, PA. As well as these additional communities:
We are available for all of your canine training needs in the Lehigh Valley of Pennsylvania and surrounding communities.
Outside our service area? We are here for you too! Clients located outside of our service area will be assessed for an additional mileage fee.
Next Steps...
If you're ready to start your journey to a better behaved dog email us now!